Fairy Tale
This tutorial was written by me on February 04,2014, using my own ideas. Any resemblance to others is coincidental and accidental. This tutorial assumes you have a working knowledge of psp and is written in PSPX.
Please leave some love when downloading supplies. The artists/creators work hard to make/share their work with us, so let's be appreciative. Please use all correct copyright information and follow all TOU's. Let's give credit where credit is due.
As always, tutorials are only a guideline. If you don't have the exact supplies, use ones you have or ones you choose.
Supplies:
My Doodle below (or draw your own)
Faery word art/saying of choice
Mura's Meister_Copies
Penta.com_Color Dot
Fonts: BrowalliaUPC (Saying)
CAC Lasko Even Weight (name)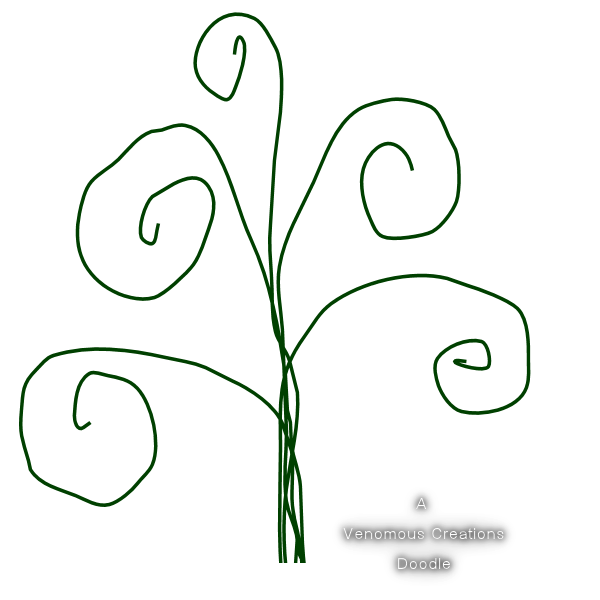 (click on image, then right click and save full size png)
Abbreviations:
EC = Eye Candy
GG = Gradient Glow
DS = Drop Shadow
C/P = Copy and Paste
FF = Flood Fill
ANL = Add New Layer
AS = Animation Shop
Open blank 600x600 canvas
C/P tube
Mura's Meister_Copies_Wallpaper Rotate_Default
Adjust_Blur_Radial Blur_Zoom_strength 100_everyting else on 0
Apply mask
C/P tube
Duplicate
Close Duplicate for now
On original tube_Blur_Gaussian_15
Penta.com_Color Dot_Default
Move up slightly so it just shows a little above main tube
Unhide copy of tube
DS_0_0_34_30_Black
C/P Dragon tube (this came with the Faery tube)
Repeat DS
C/P Moon (this also came with the Faery tube)
Place as shown
Repeat DS
Type out your quote/saying:
Font_BrowalliaUPC_20_#004000
Duplicate_Merge wording together
Place on moon
C/P my Doodle
Adjust_Add Noise_100
Place as shown
~*~*~Draw Your Own Doodle~*~*~
Pen tool_Line Width_4_Free Hand_FG #004000_BG Closed_Create as Vector
Start at bottom of canvas_Click and hold your left mouse button_
Draw upwards then curl the top
Add several curls in different sizes
If you don't like the way a curl looks, undo and try again
Convert to raster when happy with doodle
Add the noise and place
Repeat DS
Add all correct copyright/license information
Name_ CAC Lasko Even Weight_150_ #dad792
Convert to Raster
EC 4000_GG_3_25_100_ #004000
Repeat DS
Save!!