Night Flight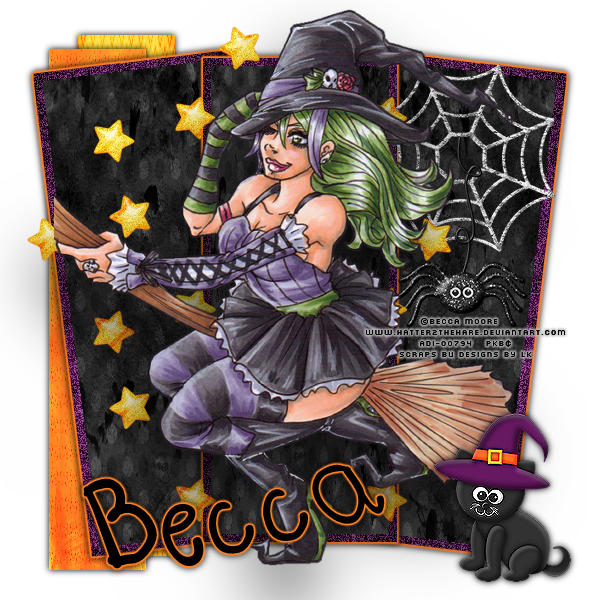 This tutorial was written by me on
October 22, 2013
, using my own ideas. Any resemblance to others is coincidental and accidental. This tutorial assumes you have a working knowledge of psp and is written in PSPX.
Please leave some love when downloading supplies. The artists/creators work hard to make/share their work with us, so let's be appreciative. Please use all correct copyright/license information and follow all TOU's. Let's give credit where credit is due.
As always, tutorials are only a guideline. If you don't have the exact supplies, use ones you have or ones you choose.
Supplies:
Eye Candy 5_Impact_Perspective Shadow
Eye Candy 4000_Gradient Glow
Font_ AbcKids
Abbreviations:
EC = Eye Candy
GG = Gradient Glow
DS = Drop Shadow
C/P = Copy and Paste
FF = Flood Fill
ANL = Add New Layer
AS = Animation Shop
When working with templates, always Shift+D to duplicate, close original, then on each layer, select with magic wand (or Select All, Float, De-float), ANL, close/delete the original, do steps required in tutorial, select none.
Delete the following layers of the template:
Starting at bottom layer of template:
Back Rectangle 1_paper 11
DS_0_0_100_10_Black
Back Rectangle 2_paper 12
Repeat DS
Rec 1_paper 10
Noise_50
EC 4000_GG_3_25_100_#fd7d22
Repeat DS
Rec 2 and Rec 3_Repeat above steps
Rec 1a_paper 9
Rec 2a and Rec 3a_Repeat paper 9
C/P:
Stars
Spider
Cat
Repeat DS on all 3 elements
C/P tube
Place below cat element as shown
EC5_Impact_Perspective Shadow using the following settings:
Basic Tab:
Drop Shadow
254
43.68
65
80.51
Mask Selection
Add all correct copyright/license information
Name_ AbcKids_125_Black
Repeat EC 4000 GG
Repeat DS
Save!!