Microcephaly Awareness
This Train is special Train because its for a friend of Jenn's Designs.
Her son, Joshua, was born with Microcephaly and this is something that he will have to live
with for the rest of his life, he is an adorable little boy, and is a miracle to the world & w
e all feel happy to
take part in this train and create the kit for her.
If you would like to know more information about Microcephaly, you can do so by reading
HERE
Please don't miss any of the awesome stops along the way and leave some love.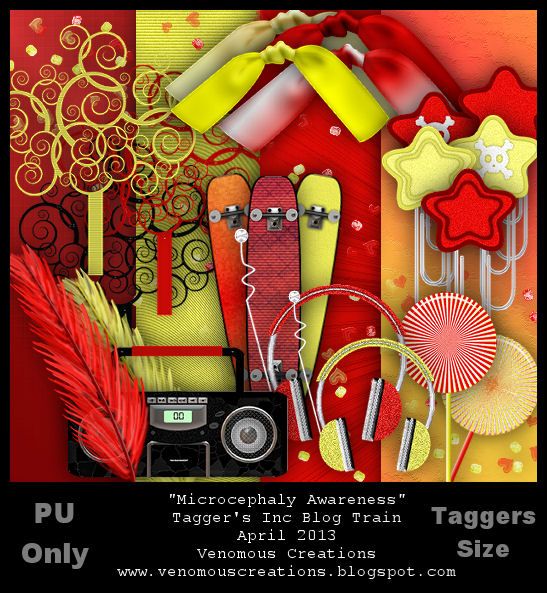 Please visit all the awesome stops along the way and help raise awareness for this disorder: