If you're a digital scrapper in any shape or form, this is the kit for you! From beginner to advanced, or CT to Designer this kit has everything you need and then some!

Check out the washi tape, mamarazzi (like paparazzi but cuter, lol!), computers, laptops, tablets, smart phones, printers, cameras (DSLR and SLR), tripod, camcorder, scrapbooks, smash books, snacks (chocolate, soda, chips and more), even a scrapbooking store!

Plus there is everything you need to make an amazing layout! From overlays, flowers, and gems to sequins, butterflies, and twine -- there's even a banner and a TON of word art!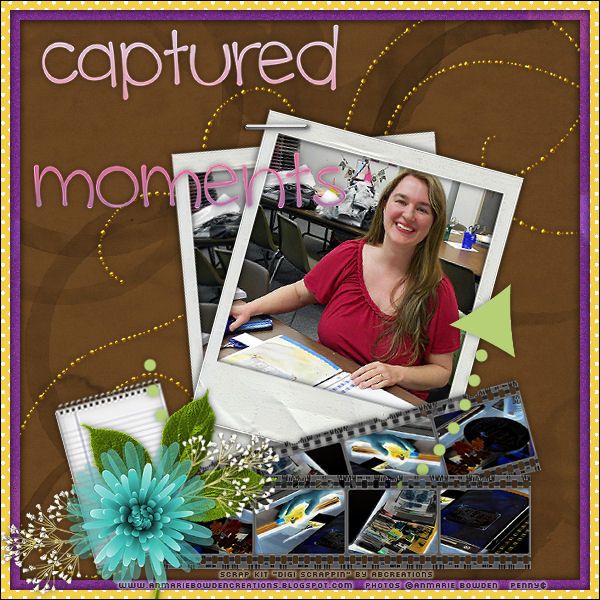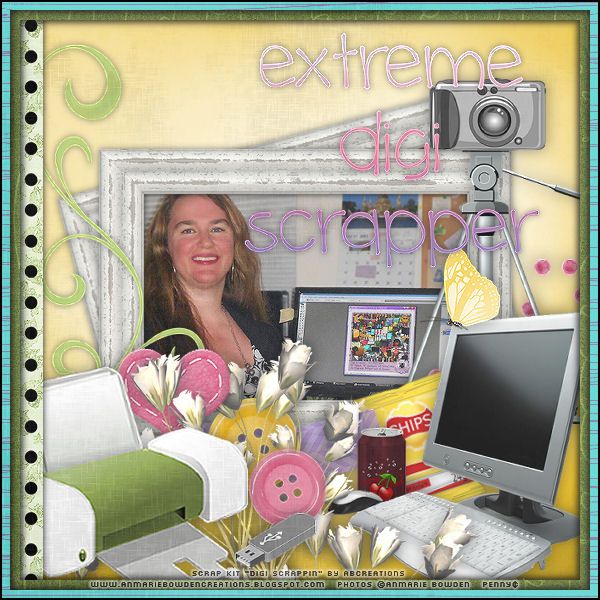 And here's a cluster frame freebie for you!!!
Just click image, then right click and save the full size png